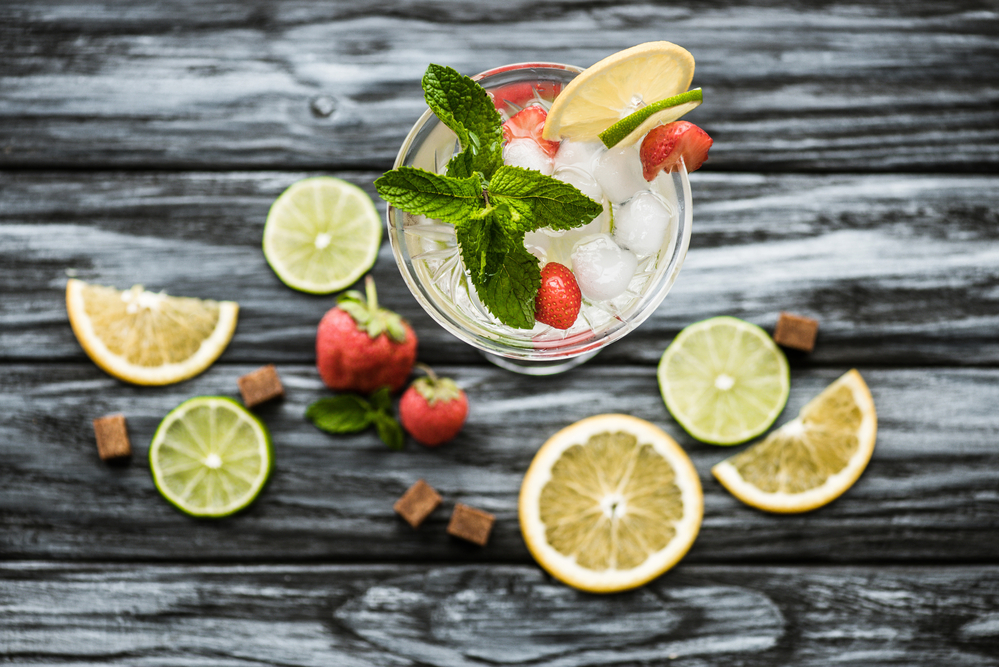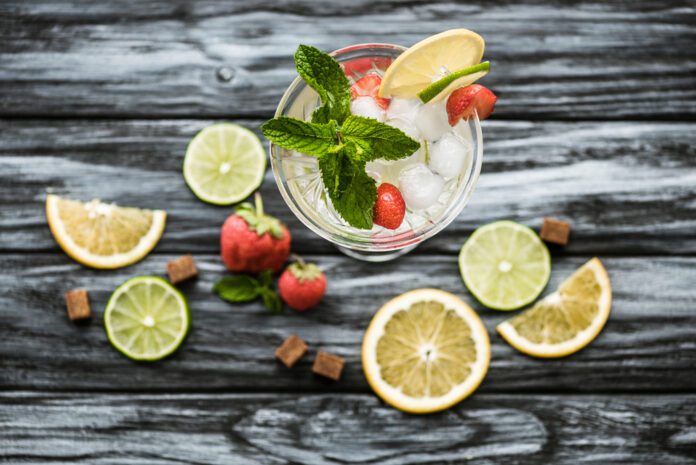 This page may contain affiliate links. Please see our Disclaimer for more information. Always drink responsibly and adhere to your local legal drinking age.
Looking for the best rum mixers to make a delicious drink? Look no further! We have expertly put together a list some of the best mixers that pair perfectly with rum.
Whether you are looking for something fruity or spicy, we have got you covered. So grab a bottle of rum, a glass and get mixing!
Here are the 31 Best Rum Mixers: