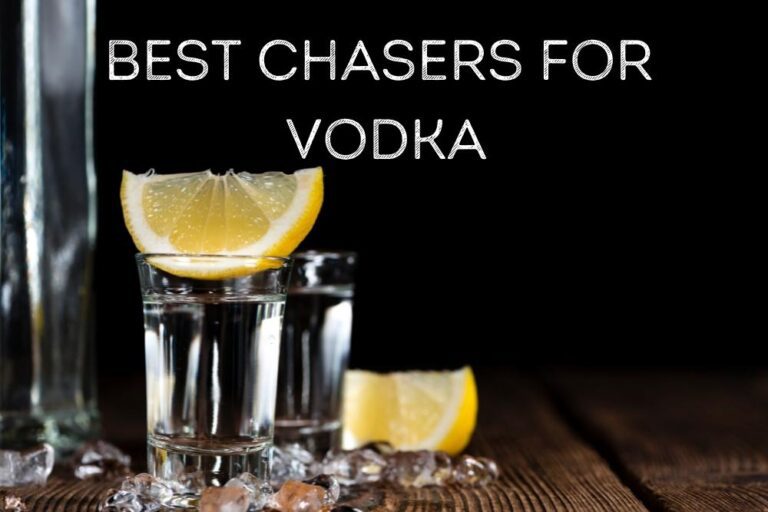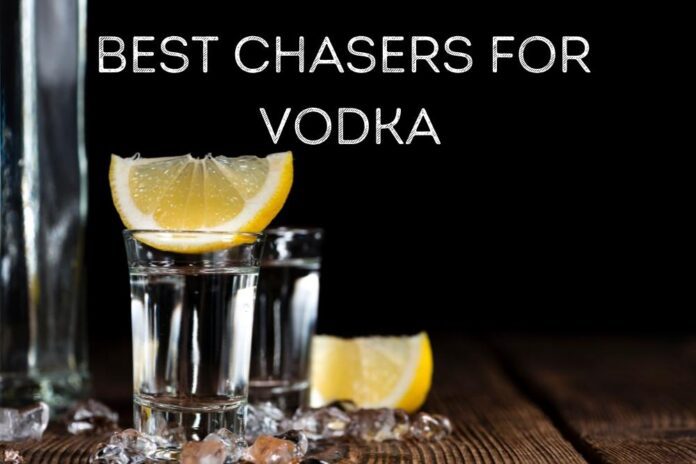 This page may contain affiliate links. Please see our Disclaimer for more information. Always drink responsibly and adhere to your local legal drinking age.
There are so many different options when it comes to choosing a chaser for vodka. Some people prefer fruit juices, while others enjoy carbonated drinks. There are endless possibilities!
In this blog post, we will explore 21 of the best chasers for vodka. Whether you like fruity or savory options, we have you covered!
Here Are the 21 Best Chasers for Vodka