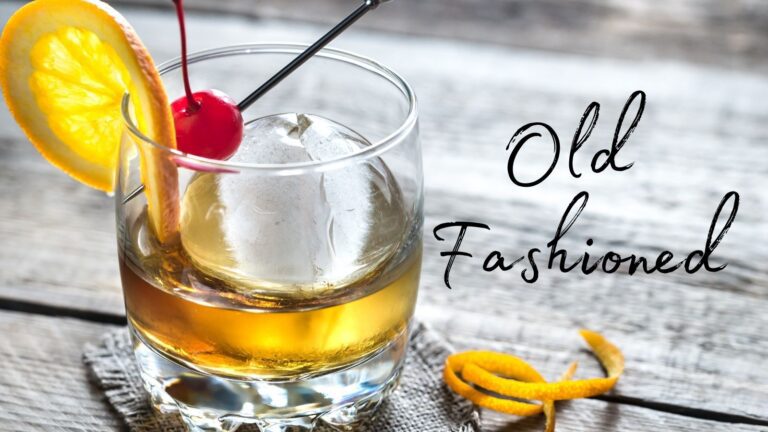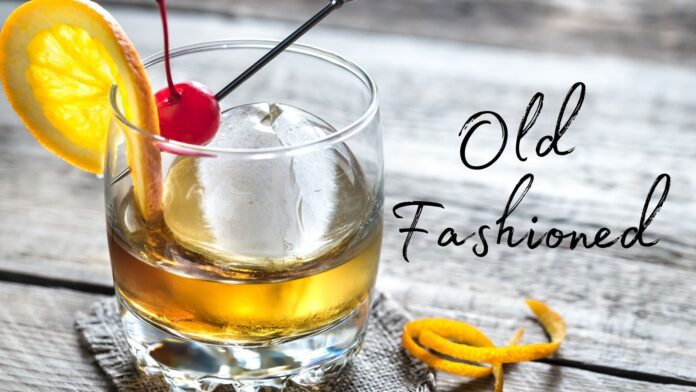 Classic Old Fashioned Recipe
Ingredients
---
2 ounces Bourbon or Rye Whiskey
3 dashes Angostura Bitters
1 bar spoon Simple Syrup or 1/2 teaspoon sugar
Ice (Recommend a large sphere or cube shaped ice cube)
Maraschino Cherry (Garnish)
Orange Slice or Peel (Garnish)
Bar Tools
---
Directions
---
Add Bourbon or Rye Whiskey, Simple Syrup, and bitters to a chilled rocks glass.
Stir until all ingredients are combined.
Add Ice to the cocktail and stir until chilled. (This will also allow the ice to melt slightly, which will release the amazing flavors in the drink)
Garnish with Maraschino Cherry and Orange Slice or Peel. (If using an orange peel, twist it above the cocktail to release the zest and then rub it lightly around the rim of the glass before placing it in the drink)
Bartender Notes
---
Try also adding Citrus Bitters to your Old Fashioned for a stronger citrus taste.
For a sweeter taste, instead of adding more simple syrup try adding a bar spoon of Maraschino Cherry juice.
If using table sugar or a sugar cube muddle the sugar first with the bitters and then stir until dissolved with the whiskey.
A lot of recipes will tell you to add water to your Old Fashioned cocktail, but this is not necessary and will water down the taste. Instead let your Old Fashioned sit for a little bit before drinking, this will allow the ice to naturally melt into your drink and slowly release the flavors of cocktail.