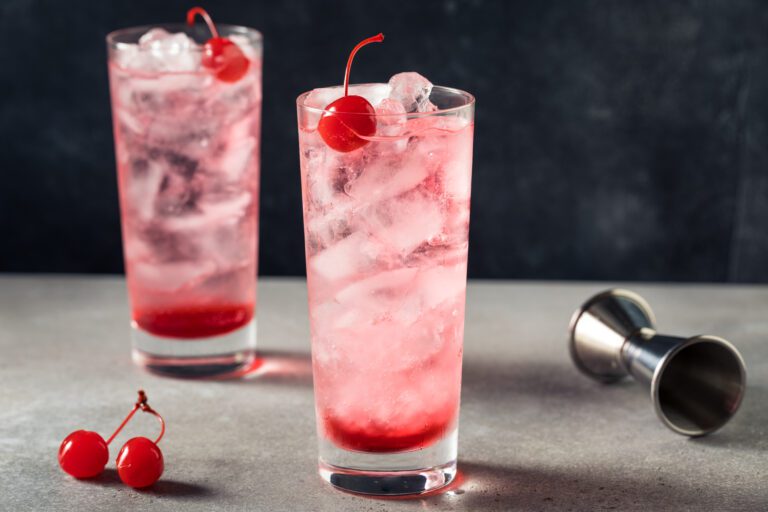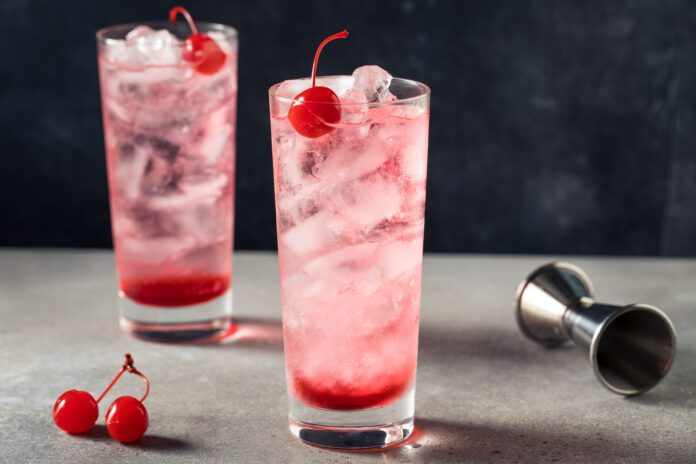 This page may contain affiliate links. Please see our Disclaimer for more information. Always drink responsibly and adhere to your local legal drinking age.
Shirley Temples are one of the most iconic mocktails around. Whether you're going to a burger joint for the first time or are a grandparent, the chances are that you've had a Shirley Temple at some point in your life. But what about having a version that's a little more adult-oriented?
This Heavenly Dirty Shirley Drink Recipe is a vodka-based cocktail mixed with a combination of lime juice, citrus-flavored soda, and grenadine. Garnish the cocktail with a maraschino cherry in a highball glass before serving it to your adult friends.
This article will explain the fun history of the Heavenly Dirty Shirley cocktail, what ingredients you can use to make the best version, and a recipe so that you can try to make this iconic drink at home.
The History of the Heavenly Dirty Shirley Cocktail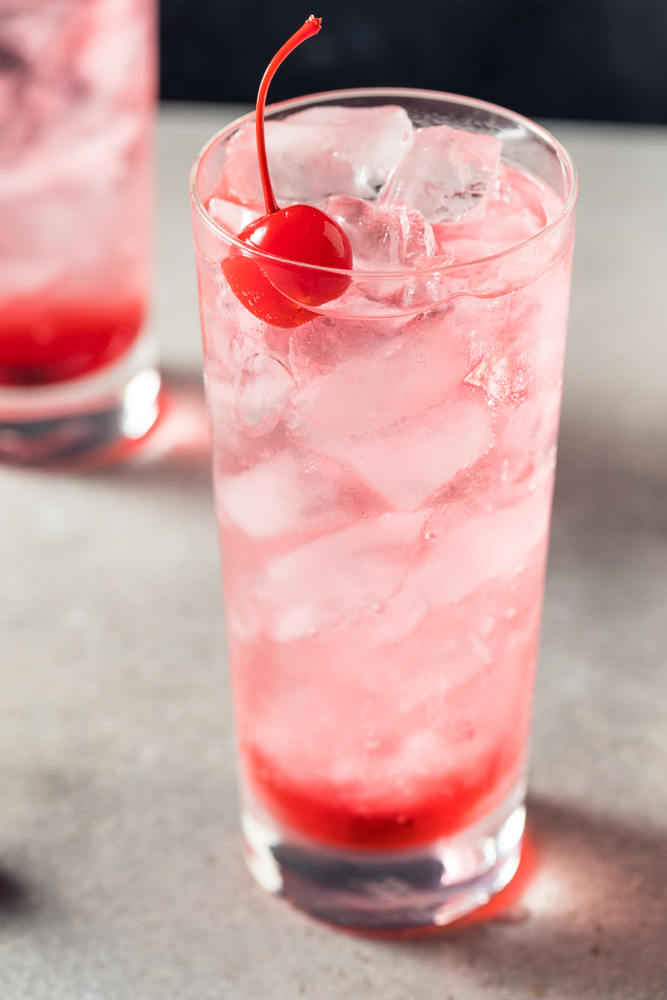 To understand the Heavenly Dirty Shirley Cocktail, you need to be familiar with how it all started. There'd be no Heavenly Dirty Shirley drink without the base drink that inspired the adult version of this famous libation. The original is the virgin cocktail classic, named after the famous child actress Shirley Temple.
The Shirley Temple Cocktail
This Shirley Temple has become one of the most well-known cocktails globally and doesn't even have alcohol. It's a simple, sweet, but memorable drink made with ginger ale and grenadine. It's garnished with a maraschino cherry.
The exact origins of the classic Shirley Temple drink are a bit unclear, but it's commonly thought to have been invented at either Chassis or the Brown Derby for the child actress. Legend has it that Shirley Temple was around her parents and other adults drinking more potent cocktails and wanted to have something fancy herself. So the bartender mixed up a pretty pink concoction, garnished with a cherry on top.
Even a third bar claims they invented the drink at the Royal Hawaiian Hotel. Bartenders working there now still defend their hotel as the drink's birthplace, as Shirley used to love staying at the hotel. Wherever it was invented, the delicious drink has achieved infamy over the decades and can be ordered at bars and restaurants worldwide.
Just Add Some Vodka Please
With the drink's popularity achieving worldwide fame, it was only time before someone wanted a grown-up version of the cocktail. Who first ordered the drink with vodka or penned the name Dirty Shirley for the drink is even less clear than the origins of the original Shirley Temple. No one bar or bartender takes credit for the dirty version of this drink. In all likelihood, dozens of bartenders thought of this twist on a classic well before the internet age.
We can be confident that it wasn't Shirley Temple who requested that the drink be made with vodka once she was of legal drinking age. She famously thought the drink was far too sweet and didn't order her namesake drink when dining out or partying. Regardless of how the Dirty Shirley was invented, it's now a popular choice for 21+ drinkers worldwide.
What Does a Heavenly Dirty Shirley Taste Like?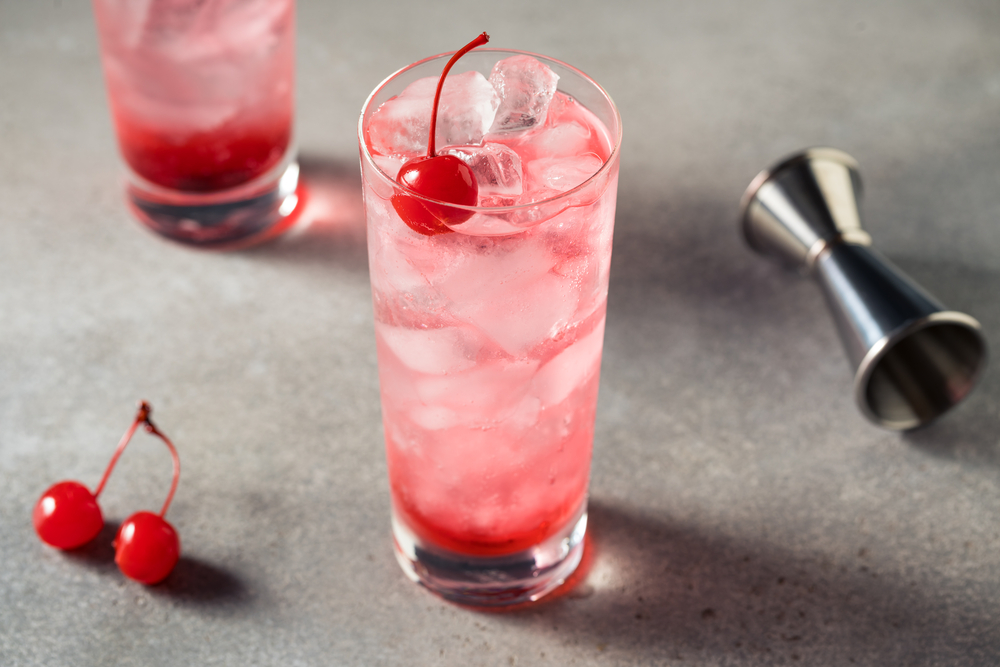 The Heavenly Dirty Shirley has a fun history, but now it's important to know how the drink tastes.
The Heavenly Dirty Shirley tastes terrific due to the fruity notes of cherry vodka, compelling sweetness from the grenadine, and crisp bubbly snap of the lemon-lime soda. It tastes similar to a Shirley Temple with some additional heat from alcohol.
How To Choose The Best Ingredients for a Heavenly Dirty Shirley
As with all cocktails, it's vital to select your drink's ingredients carefully. Please pay attention to quality and have a good time with it. There are so many small changes that you can make that'll impact the overall quality of your drink. Some essential ingredients that you should consider upgrading include:
Vodka
Grenadine
Lemon-lime soda
Use a Very Good Vodka (Preferably Cherry)
The vodka that you choose can make a big difference in this cocktail. While a standard premium will work perfectly fine, this drink is elevated by using cherry-flavored vodka. There are a lot of good cherry vodka brands on the market, and you should try to find the best one that you can.
Some things to consider when picking your cherry vodka include:
Select the flavor of the vodka. If you can't find cherry vodka and are left with only plain vodka or other flavored vodkas, you'll want to think about how they'll work with the grenadine and lemon-lime soda. While most standard vodkas will work, you don't wish to use something like Absolut Peppar as it wouldn't work well with his cocktail's sweet, fruit-forward ingredients. Another good choice would be a vanilla vodka.
Consider the proof of the alcohol in the vodka. You won't want to use vodka where the alcohol is more potent than 80 proof. While alcohol is an essential component of the Heavenly Dirty Shirley, you want it to work harmoniously with the other ingredients and not stand out.
Know the cost of your vodka. While you want a quality, premium product, you don't need to go with anything over the top here. You're welcome to make this cocktail as luxurious as possible, but you can enjoy a great, Heavenly Dirty Shirley without breaking the bank.
Choose a Good Citrus Flavored Soda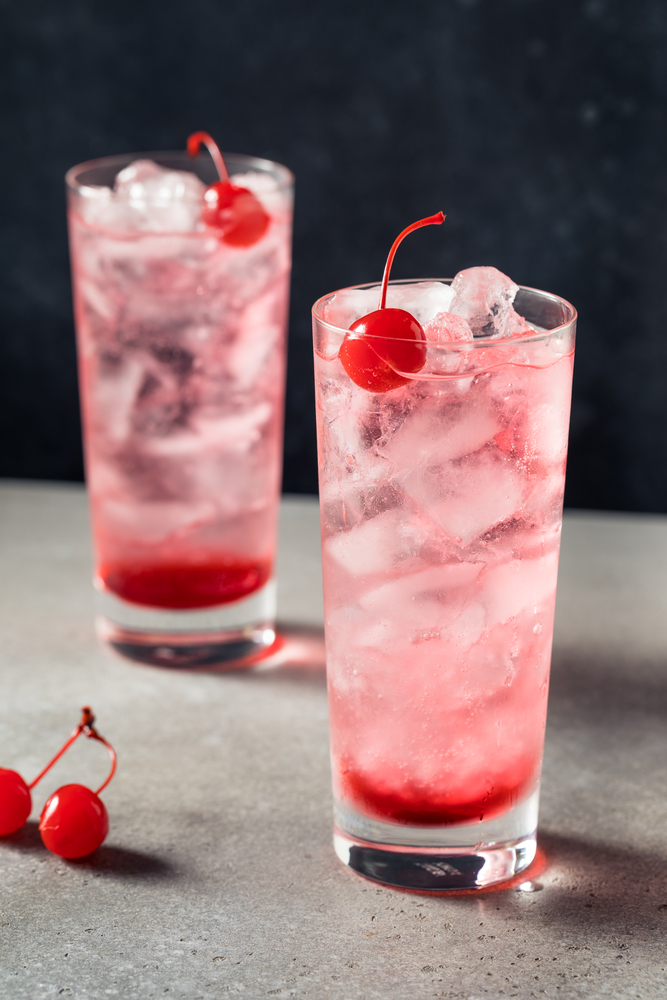 While the original Shirley Temple was made with ginger ale, it's now much more commonly made with lemon-lime soda, most likely due to the popularity of drinks like Sprite and 7UP over the decades.
Below are two excellent choices for lemon-lime sodas that you can use in your Heavenly Dirty Shirley:
7UP or Sprite make a great Heavenly Dirty Shirley. There's nothing wrong with a classic soda. And these two brands are the most readily available, and they work perfectly in the drink. The advantage of using these is that you can find them worldwide. They're popular with customers and offer a very consistent product.
Maine Root Handcrafted Lemon-Lime Soda is a top-quality option. Suppose you're in search of a premium brand for your Heavenly Dirty Shirley, then you can try the Maine Root Soda (available on Amazon.com). It uses organic cane sugar and high-quality ingredients to make your cocktail taste even more delicious.
Best Grenadine for a Heavenly Dirty Shirley
Grenadine is perhaps the most critical ingredient for constructing a Heavenly Dirty Shirley, so choosing the best one is very important. True grenadine isn't made from cherries. It's instead made from pomegranates and sometimes citrus or flower water.
Listed below are some choices for grenadine that you can use in your Heavenly Dirty Shirley:
Rose's Grenadine is the most famous grenadine on the market. The trouble with Rose's Grenadine is that it's not the best option that you can find. It's not true grenadine. It's a corn syrup-based product that gets its red color from a food dye.
Choose a premium brand like Liber & Co Real Grenadine. You can buy some top-notch real grenadines, which is one of the best choices you'll find. It's an affordable option and made with actual pomegranates and natural sugar.
You can make your homemade grenadine. If you can't find a grenadine that you like or just want to try to make a delicious version yourself, you can follow a recipe like this one to make your own in the comfort of your kitchen with fresh pomegranate juice. The nice part about doing this is that you can control the ingredients and design them to work well with the other flavors in your cocktail. This makes a truly delicious pomegranate flavored addition.

Variations on the Heavenly Dirty Shirley
As with any good cocktail, there are many different ways that you can change it up for exciting new results. Try the following variations on the Heavenly Dirty Shirley once you have made the original and see which you like the best.
Make it with ginger ale, like the original. If you want to see what the original Shirley Temple would have tasted like try a Dirty Shirley with ginger ale. This would be the closest to how it would have been served before the invention of 7UP and Sprite in 1930s Hollywood. You could also use ginger beer for an extra kick.
Try it with rum. The Shirley Temple Black is made with dark rum and it's an excellent variation on the drink. Try a recipe like this one and you compare it to the original Heavenly Dirty Shirley. The dark rum will give this a completely different look and taste that is well worth a try.
Use a cordial instead of grenadine for a little extra attitude. You can use a bittersweet, bright red liqueur like Campari or Aperol to get a similar color but a completely different flavor, and a little more kick.
Dirty Shirley Drink Recipe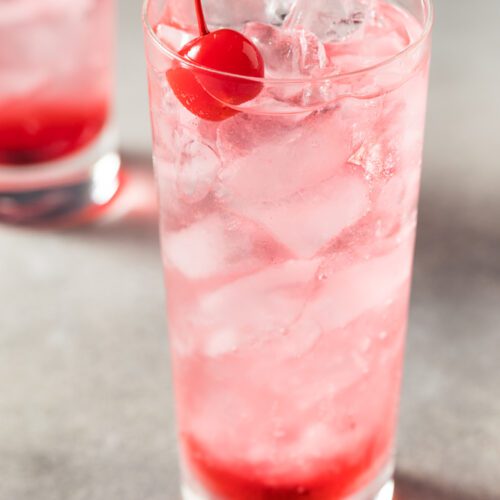 Heavenly Dirty Shirly
This adult version of everyone's favorite childhood drink is sure to delight and bring back happy times. Learn to make this Dirty Shirley Cocktail Recipe today.
Print
Pin
Ingredients
2

oz

Vodka

(Cherry Vodka Recommended)

1

oz

Grenadine

.5

Lime Juice

Fresh

8

oz

Lemon Lime Soda

1

Maraschino Cherry

(Garnish)

Ice
Instructions
Add Ice to Highball Glass

Add Vodka and Top with Lime Juice and Lemon Lime Soda

Slowly Add Grenadine Syrup

Lightly Stir Until Ingredients are Mixed

Garnish with Maraschino Cherry
Bartender Notes
Cherry Vodka makes this cocktail extra delicious.
Increase or Decrease the Grenadine for preferred sweetness and cherry taste.
Final Cocktail Thoughts
The Heavenly Dirty Shirley Temple is a fun version of a classic non-alcoholic drink that you can liven up with some vodka. Cherry vodka is the best choice as it'll complement the maraschino cherry garnish and works well with the grenadine and citrus-flavored soda.
Try this recipe at home and entertain your friends with a light, sweet drink or for any special occasion. And it'll pack a sneaky punch with a healthy dose of vodka, leading the other ingredients in perfect harmony.
Other Must Try Cocktails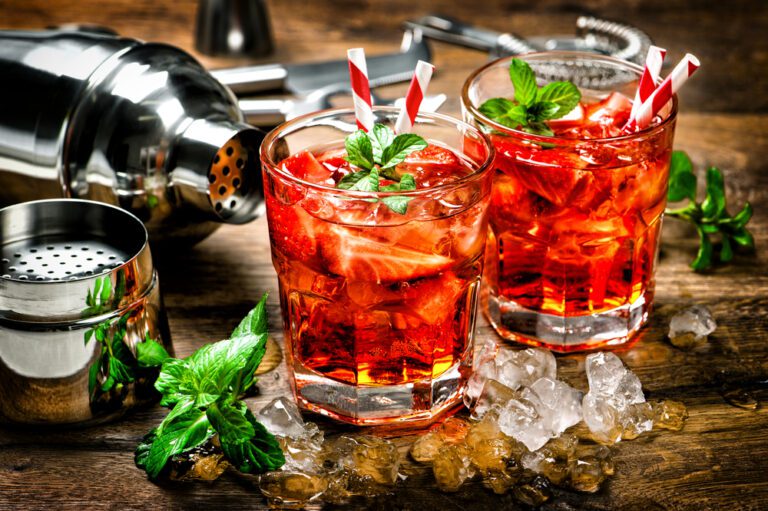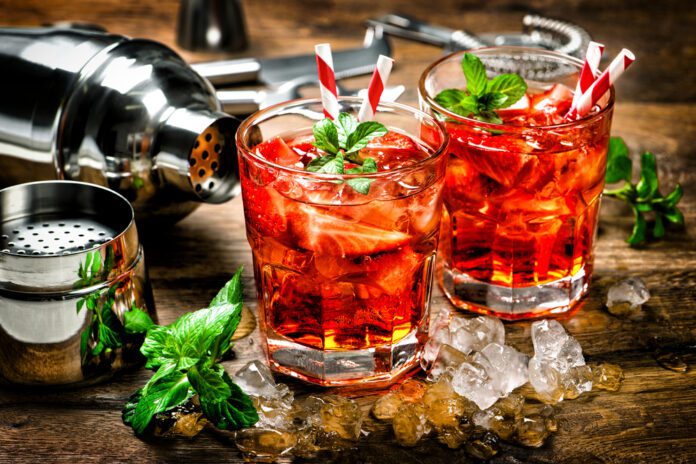 Fresh strawberries take center stage in this cocktail and blend perfectly with the smooth Hennessy cognac.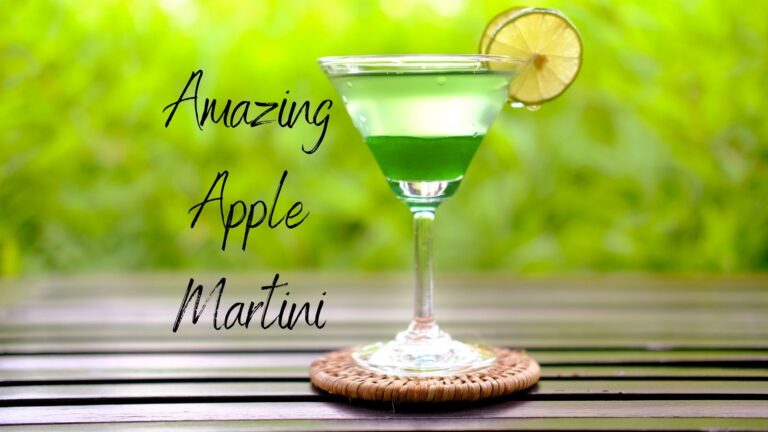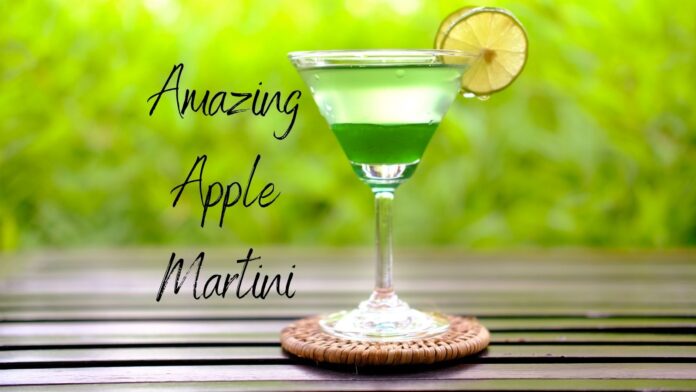 Just like the Dirty Shirley Drink, this is a fruity, sweet, and highly refreshing cocktail that can be enjoyed on any occasion.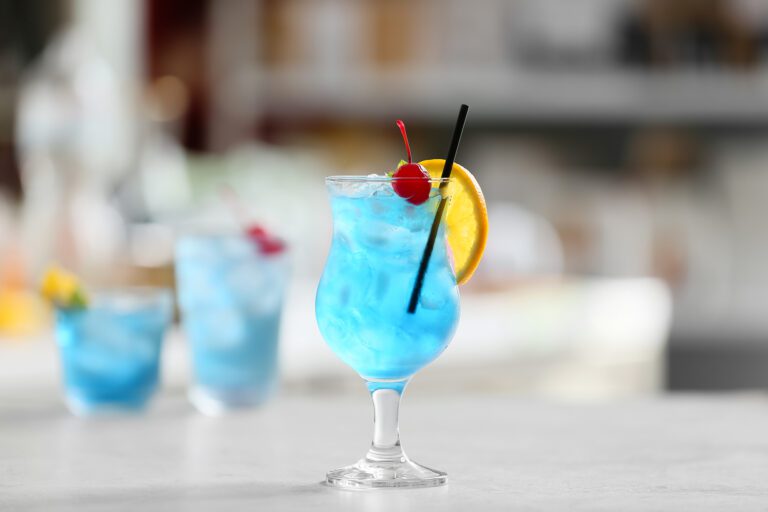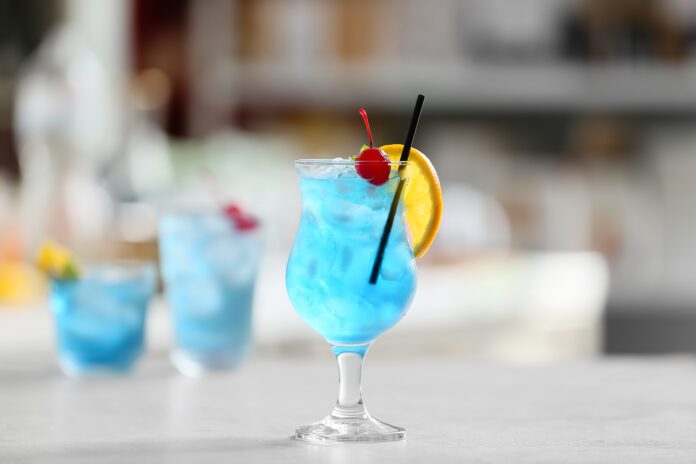 Like the name implies this is a very strong drink, however it is a very tasty and refreshing cocktail that is best enjoyed in moderation.