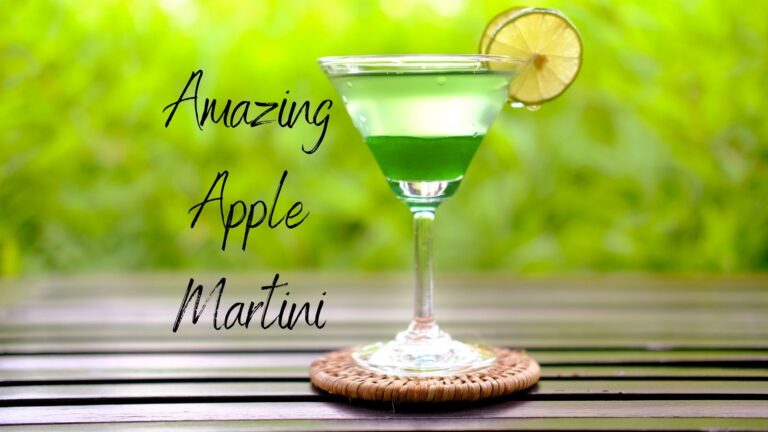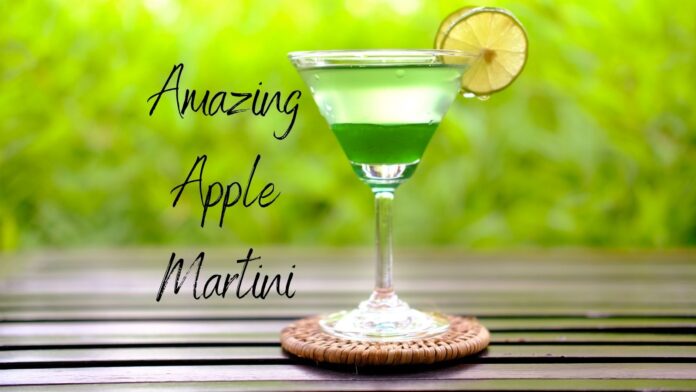 Apple Martini Recipe
Ingredients
---
2 oz Vodka
1 1/2 oz Green Apple Schnapps
1 teaspoon Lemon Juice
Ice (for Cocktail Shaker and to chill Martini Glass)
Green Apple Slice (Optional Garnish)
Bar Tools
---
Martini Glass
Bar Strainer
Bar spoon (Optional if you don't have a cocktail shaker)
Directions
---
Add Ice to the Martini Glass to chill the glass.
Add Vodka, Green Apple Schnapps, Lemon Juice, and Ice to Cocktail Shaker.
Shake vigorously for about 10-15 seconds.
Remove Ice from Martini Glass.
Strain and pour drink into martini glass.
(Optional) Garnish cocktail with Green Apple Slice on rim of martini glass.
Bartender Notes
---
For a less sweet and more sour cocktail you can replace the Green Apple Schnapps with a Sour Apple Pucker Liqueur.