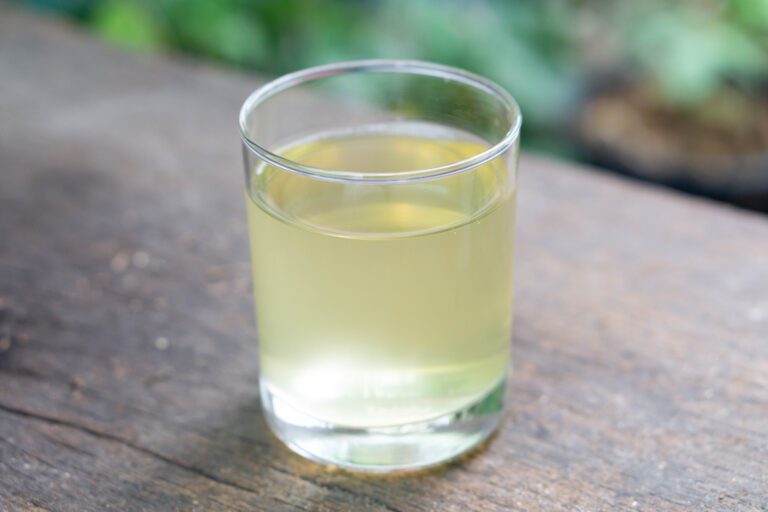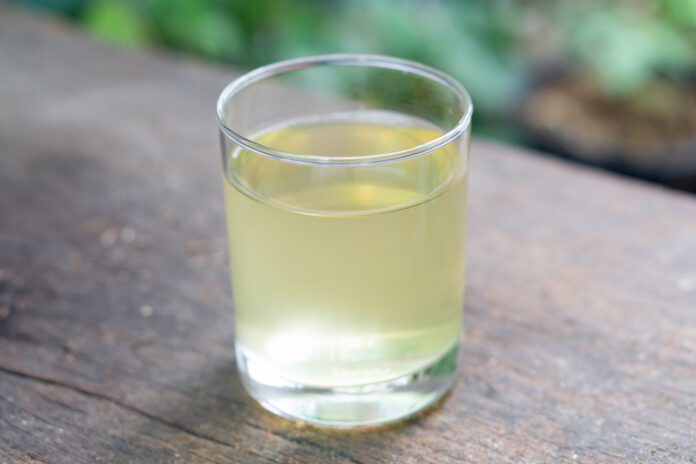 This page may contain affiliate links. Please see our Disclaimer for more information. Always drink responsibly and adhere to your local legal drinking age.
The Water Moccasin Shot is a popular drink at parties, bars, and fun occasions. Because it's so powerful, many people use this drink to liven up their events. It's flavorful, sweet, and dangerously delicious.
The Water Moccasin Shot only has only four ingredients, yet it boasts a rich flavor. With a whiskey base and a smooth citrus finish, this drink is a great addition to any party. Named after the poisonous snake, you should consume this drink with caution.
Do you think you're ready to try the Water Moccasin Shot? Keep reading to learn more about its key ingredients, history, and how you can shake up an already intense dink.
How the Water Moccasin Shot Comes Got its Name
This shot gets its name from the Water Moccasin Snake. The snake is poisonous, stealthy, and aggressive. It lurks unsuspectingly in small bodies of water across the southern part of the United States.
Just like the snake, the Water Moccasin Shot is a potent drink. Its punch can sneak up on you after only a few shots. Because it's so tasty, it's easy to consume multiple rounds of the Water Moccasin Shot. It can be dangerous and sneaky, and it might give you an extreme hangover the next day.
What's in a Water Moccasin Shot?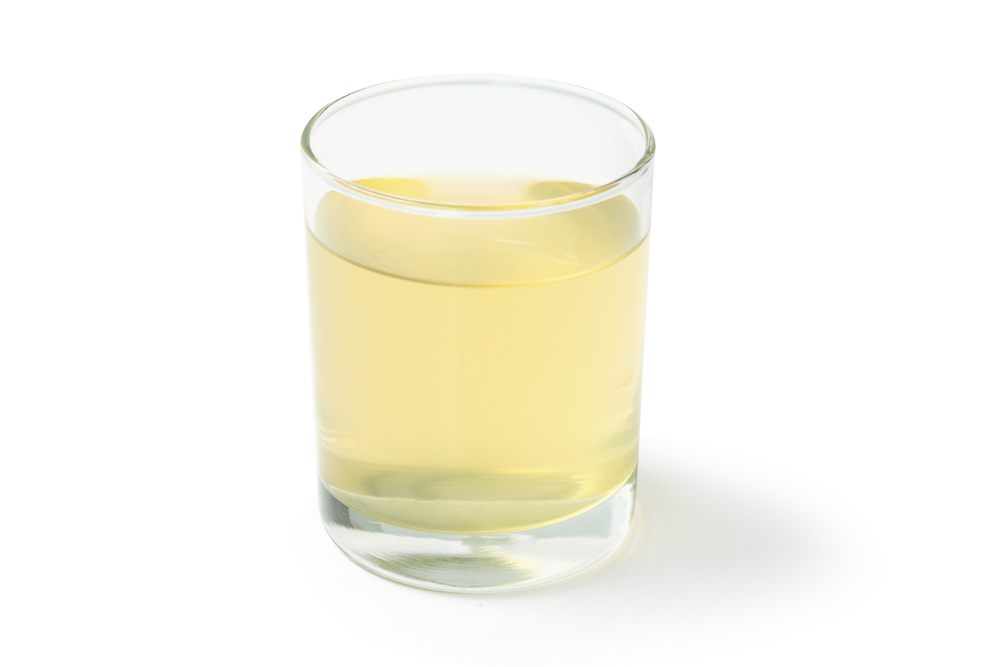 A Water Moccasin Shot contains only a few simple ingredients: whiskey, peach schnapps, sweet and sour mix, and triple sec. It's traditionally a sweet shot, so the Water Moccasin Shot might not be for you if you prefer sour or tart drinks.
Whiskey
The whiskey is the base alcohol in this recipe. Many recipes use Crown Royal Canadian Whiskey, and for good reason—it's probably the best Canadian whisky you can get. However, other Canadian whiskeys also work well. Choosing a smooth whiskey will enhance the texture of the shot.
Peach Schnapps
Schnapps is a German word that refers to an intense alcoholic beverage traditionally flavored with herbs, spices, or fruit. There are multiple types of schnapps, including liqueurs, infusions, brandies, and more. Some schnapps are distilled, while others are mixed with neutral grain spirits.
Because it is so flavorful, you can drink schnapps by itself, but it is often used in cocktails, shots, and dessert alcoholic beverages. Some of the most popular Schnapp flavors are fruit-based, such as apple, apricot, cherry, and peach. Some of the more popular spice-flavored schnapps are cinnamon, pumpkin spice, and butterscotch.
Peach schnapps is an essential part of this shot cocktail. It adds a fruity element to the drink that can balance out the woody taste of the whiskey. Peach schnapps is made by adding peach flavor to any type of clear grain spirit.
Peach schnapps is incredibly flavorful. It is highly fruity and will undoubtedly add a strong peach element to your drink. Because peach schnapps is so sweet and rich, you only need to use an ounce (29.57 ml).
Sweet and Sour Mix
Sweet and sour mix is a mixture that contains sugar, lemon, and lime juice. You can purchase a pre-made sweet and sour mix or make it yourself.
The sweet and sour mix provides a citrus element to the drink so that it isn't overly sweet, and the lemon and lime juice combo creates a dynamic, flavorful combination that will add a punch to any drink.
Triple Sec
Triple sec is a type of orange-flavored liqueur that is most often clear and dry. The liqueur originated in France back in 1834. It has an intense citrus flavor, and it is a common ingredient used in long island iced teas, margaritas, cosmopolitans, sidecars, and mai tais.
What Does a Water Moccasin Shot Taste Like?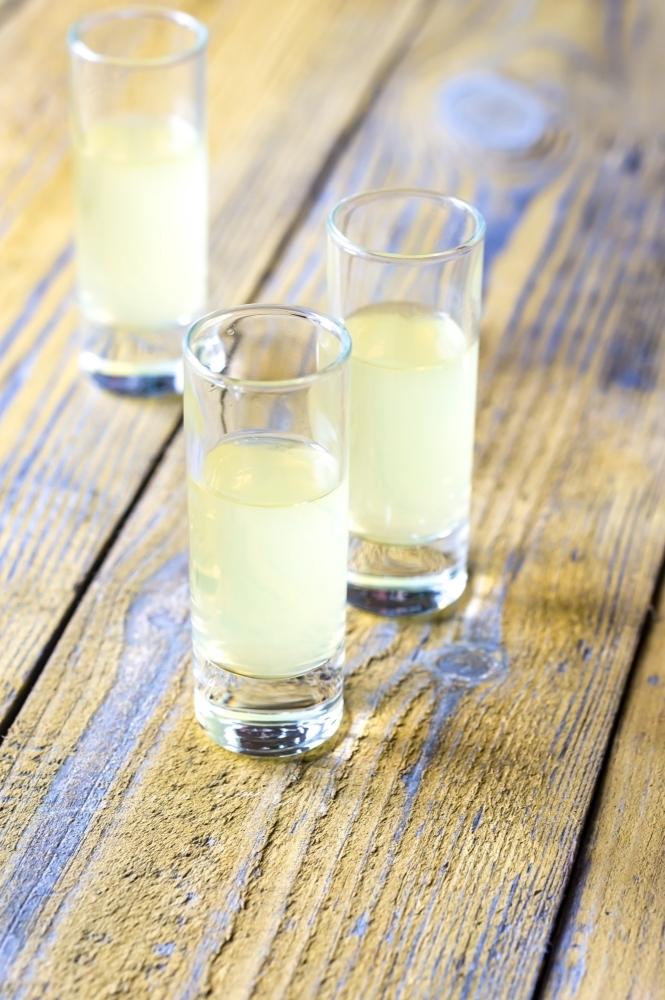 A Water Moccasin Shot is smooth and sweet. It tastes strongly of Crown Royal whiskey, and it has a subtle citrus punch due to the triple sec and sweet and sour mix, but the peach schnapps helps balance out and sweeten up the drink. 
Due to the whiskey, the shot has a smooth and warm base taste with notes of caramel and vanilla. Crown Royal whiskey also has hints of wood spice, tea, and a soft finish. This balances well with lemon, lime, and orange citrus flavors and an added fruity element of peach schnapps.
Variations of the Water Moccasin Shot
This is a reasonably simple drink, making it easy to add additional ingredients to it. Check out the following list of ways to alter your classic Water Moccasin Shot.
Add Simple Syrup
Adding simple syrup is an easy way to add more flavor to your cocktail. The syrup will thicken the drink's texture and add a layer of sweetness.
Simple syrup will make an excellent addition for people who prefer their drinks on the sweeter side. It will help balance out the sour elements of the shot and add flavor to whiskey, which is ordinarily smokey or salty.
Turn Your Shot Into a Cocktail
A Water Moccasin Shot packs a lot of flavor into a small drink. If you don't want to gulp the shot down all at once, you can savor the taste and serve it as a cocktail.
A Water Moccasin cocktail maintains all the original flavor but decreases the punch that hits you when you consume it as a quick gulp. Drink the cocktail over ice and pour it into an old-fashioned glass.
Water Moccasin Shot Recipe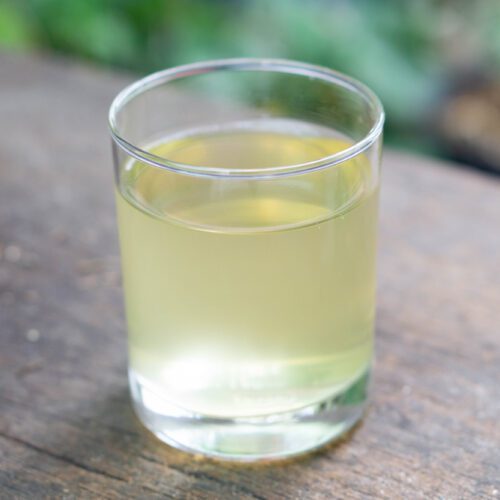 Water Moccasin Shot
Just like the name implies this shot is for the adventurous. This Water Moccasin Shot is a favorite and popular drink in college towns across the country.
Print
Pin
Equipment
Cocktail Shaker

Shot Glass
Ingredients
1

oz

Crown Royal

Canadian Whiskey

1

oz

Peach Schnapps

1

oz

Sweet and Sour Mix

1

dash

Triple Sec
Instructions
Add Ice, Crown Royal, Peach Schnapps, Sweet and Sour Mix, and Triple Sec to Cocktail Shaker

Shake Well Until Ingredients are Well Mixed (5-10 Seconds)
Bartender Notes
Sweet and Sour Mix can be made at home by adding 1 part Water, Sugar, and Lime Juice and 2 parts Lemon Juice.
Final Cocktail Thoughts
The Water Moccasin Shot is a staple at college parties, clubs, and bars across the United States. Some say that this is one of the smoothest drinks out there, making it even easier to consume.
Named after the poisonous snake, the Water Moccasin Shot is delightfully dangerous. It's smooth, sweet, rich, and citrusy at the same time, and it's effortless to make. It's easy to see why it's so popular: its ingredients are affordable and you can quickly feel its effect.
Delicious Shot Recipes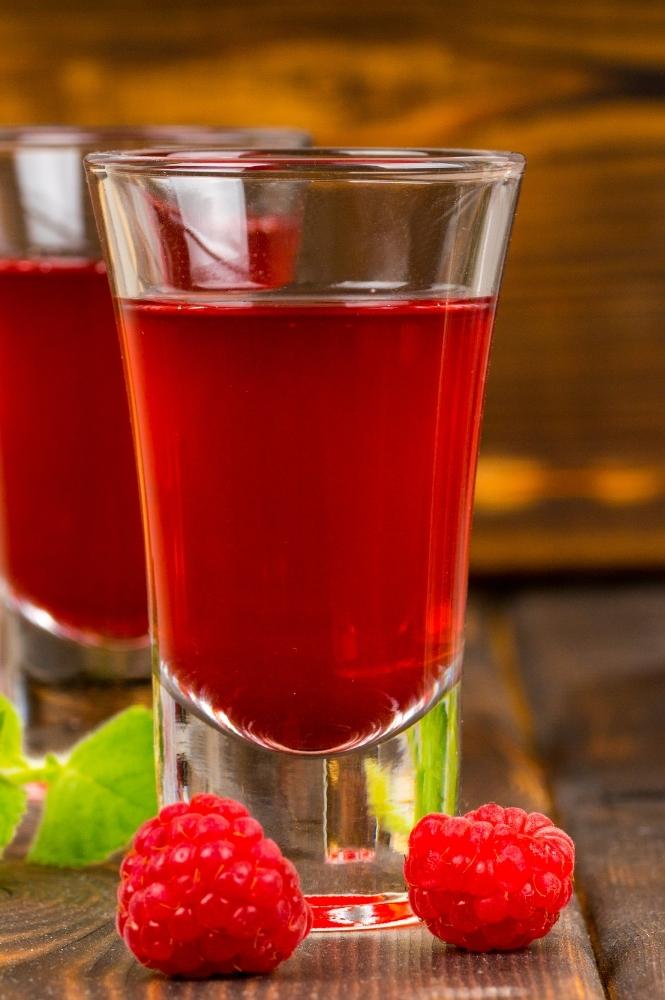 This sweet and sour shot based on everyone's favorite candy will be sure to delight your taste buds.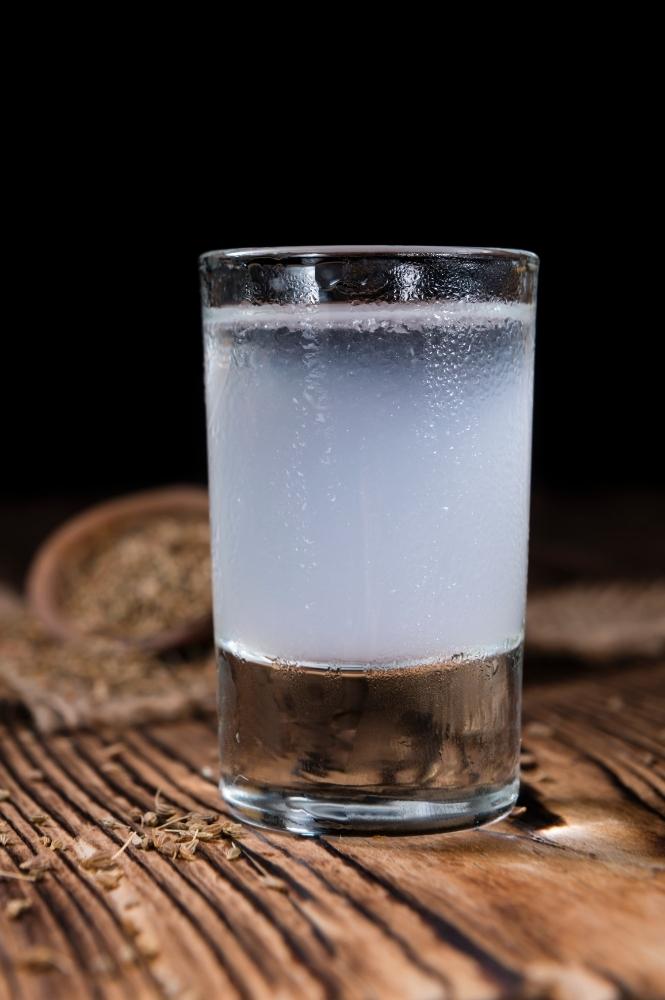 Try this unique shot and blend of mint and chocolate flavors. Think delicious peppermint patty in a glass.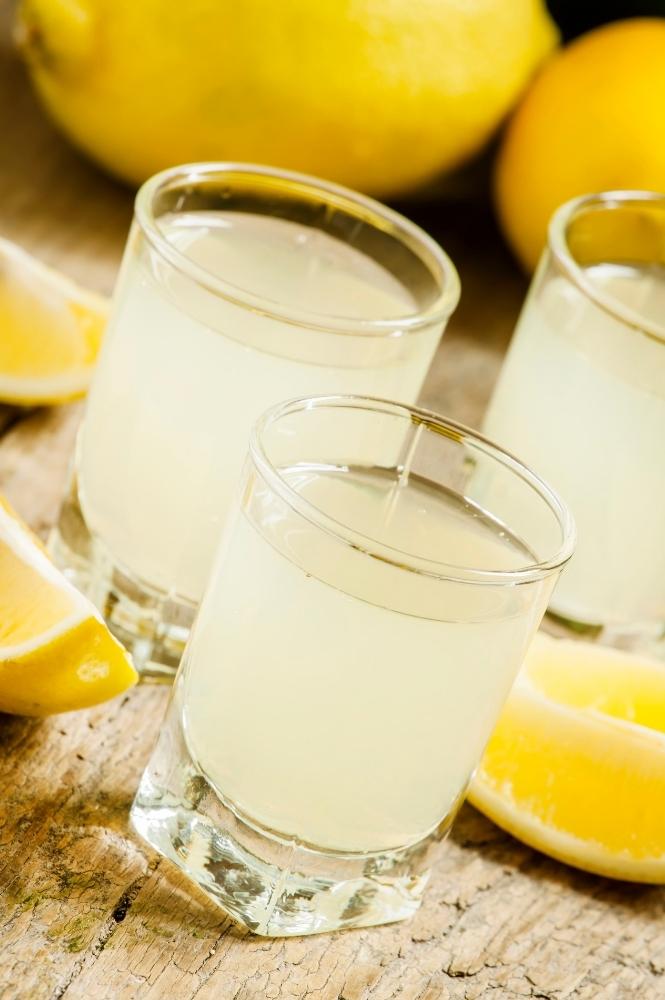 No there isn't any actual tea in this shot. Instead you have a tasty combination of lemon and peach, with some vodka thrown in for good measure.