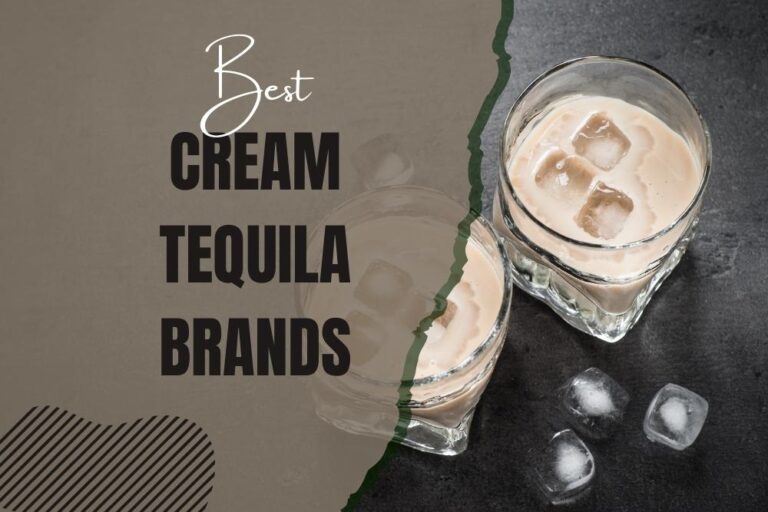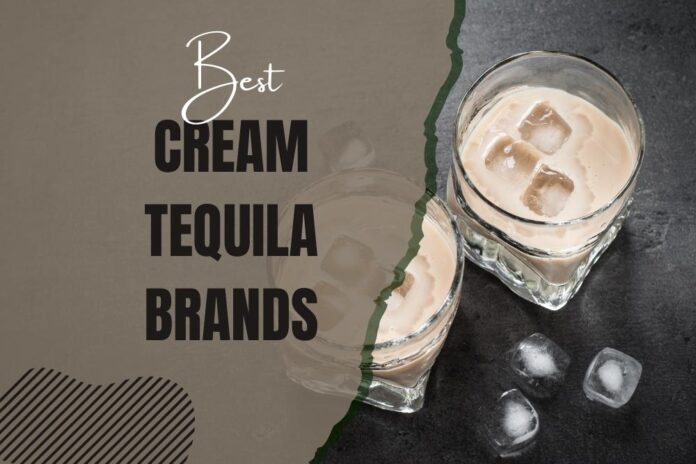 This page may contain affiliate links. Please see our Disclaimer for more information. Always drink responsibly and adhere to your local legal drinking age.
Looking for the best cream tequila brands? Look no further! In this comprehensive guide, we will discuss the seven best cream tequila brands on the market.
Cream tequila is a unique and popular liqueur that has a smooth, creamy texture and a delicious flavor. If you are looking to add some excitement to your next party, then be sure to try out some of these amazing cream tequila brands!
What is a Cream Tequila?
A cream tequila is a type of liqueur that has been blended with milk, cream, or other dairy products. This variety of tequila is known for its smooth, creamy texture and delicious soft flavor.
Cream tequilas are typically made with silver or blanco tequilas, but they can also be made with aged varieties such as reposado and añejo tequila.
Similarly, cream tequila is like Bailey's Irish Cream. The difference is that this liqueur is made with tequila instead of the whiskey that Bailey's is made with.
7 Best Cream Tequila Brands
Now that we know a little bit more about cream tequila, let's take a look at some of the best tasting and high-quality brands on the market: