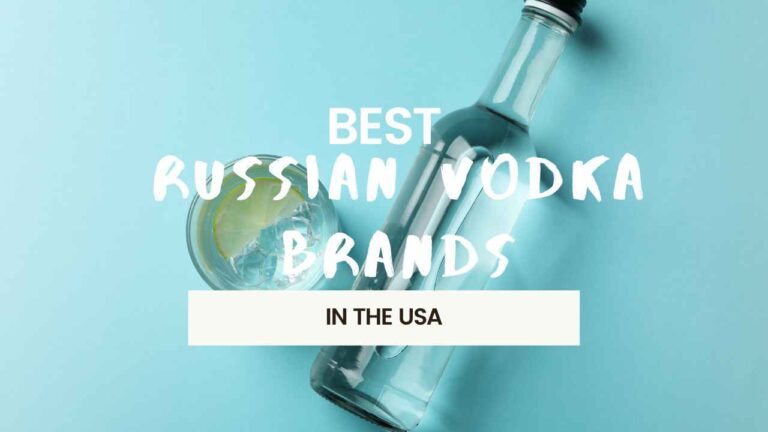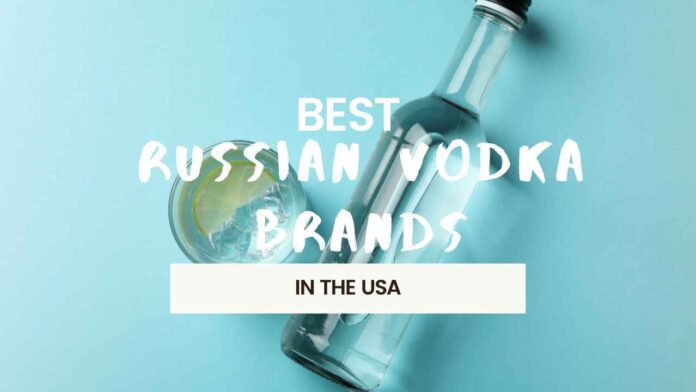 This page may contain affiliate links. Please see our Disclaimer for more information. Always drink responsibly and adhere to your local legal drinking age.
Hey there, fellow vodka lover! Vodka lovers everywhere know that when it comes to vodka, the best comes from Russia. Whether you're looking for something traditional or contemporary, Russian vodka can offer you the ultimate balance of flavor and an exceptional drinking experience.
With so many Russian vodka brands on the market, finding the one that's right for you can be daunting. To simplify your search, we have compiled a comprehensive guide of some of the best Russian vodkas available in the USA in 2023.
Here are our top 15 picks for Russian Vodka brands—let's check them out!
What Makes Russian Vodka Different?
Have you ever wondered what makes Russian vodka so special? The answer lies in the unique ingredients and traditional production methods that make this variety of alcohol so renowned. To understand why many consider Russian vodka superior, look at its process.
One of the biggest differences between Russian vodka and other popular vodkas is its distillation method. Russian vodka is usually distilled at least three times, which gives it a distinct flavor and texture. This higher purity level also increases its shelf life, making it more suitable for long-term storage.
Regarding ingredients, Russian vodka is typically made from high-quality wheat grains or potatoes—usually rye and wheat—distilled for maximum flavor. Its traditional manufacturing process also involves filtering through charcoal several times, ensuring that all impurities are removed from the final product. It's this meticulous process that sets Russian vodka apart from other brands in the world today.
The Best Russian Vodka Brands
Unsurprisingly, vodka is among the most popular spirits in the United States. Its smooth and clean finish makes it the perfect base for any number of cocktails, from Moscow Mules to Martinis. But when looking for top-notch vodka, you can't go wrong with Russian brands.
From premium brands to more budget-friendly options, you'll find that there is something for everyone regarding Russian vodka. Here are 15 of the best Russian vodkas brands in the USA in 2023:
List of the 15 Best Russian Vodka Brands in the USA for 2023